Betting Spy took a trip to Stratford on Wednesday night to check out the ground and catch France v Romania in the Rugby World Cup.
Now it's been a long time since I walked into a ground and went wow – but the stadium is a bit of a stunner. Lots of West ham fans were upset about the move.
But much as I love the old Boleyn Ground – this is a different ball game.
I go back a long way with our old ground.
I remember my dad taking me as a wide-eyed kid back in the seventies to watch the Irons from the west side in my first home game against Burnley.
He brought me home and stood me in the front room to sing some of the new songs I'd learned to my mum.
I'm sure the old man was expecting a rousing chorus of "Bubbles".
When I launched into "we all agree Leighton James is wank**r" I was sent quickly up to bed.
But life moves on and West Ham will be playing in one of the world's greatest stadiums next year.
I'll miss the old hostile atmosphere at the Boleyn – but I won't miss the loos – which at Stratford are clean, plentiful and not two inches deep in recycled lager.
Did we get the new stadium on the cheap – yes. Was there another viable option – not really.
Have Balfour done a superb job – absolutely. Am I talking up the new ground to deflect from my awful tipping record so far this year – of course.
So let's get back to the reason (supposedly) you read this – and this week's tips.
Now Betting Spy has been the kiss of death this year.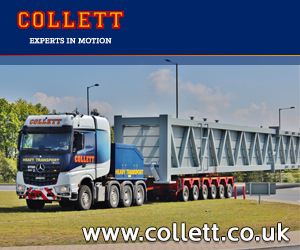 But even I don't think we can stop the West Ham roll.
They look a good thing at home to beat Norwich and let's double them up with Chelsea away to a Newcastle team who just look a complete train wreck.
That double pays a shade over 5/2 which looks a decent weekend punt.
Betting Spy has joined forces with Paddy Power to offer all readers a free bet when they open an account. Just click on the link below to visit construction's favourite bookmaker to find out all the latest prices and follow the easy steps to setting-up an online, telephone or mobile account
Running total of all bets to a £10 stake for 2015/16 season:  £-60.00