The council took the decision this week to terminate the Birmingham Energy Savers programme in reaction to the Government's decision to axe funding in July for the national Green Deal Finance Company and the Green Deal Home Improvement Fund.
The eight-year contract was estimated to be initially worth up to £600m for Carillion. At the time there were high hopes that this service agreement would be rolled out to the wider West Midlands area making it worth up to £1.5bn over the period.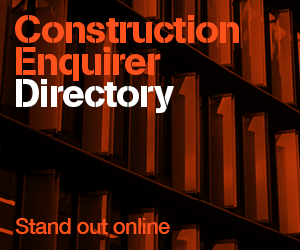 Although effectively dead, the contract will end on 1 April 2016, in line with a break clause contained within the original partnership agreement
Cllr Lisa Trickett, cabinet member for sustainability at Birmingham City Council, said that with government constantly moving the goalposts there was absolutely no chance anyone could have hit the final target of 60,000 homes and 1,000 non-domestic buildings across the city at no net cost to the council.
She said: "This is not about a failure by Carillion or a failure by Birmingham City Council or indeed a lack of ambition. It is about the failure of Green Deal and the failure of the Government to show leadership in terms of actual responding to the needs of energy efficiency and the development of the green economy.
"The Green Deal has been a failure because it broke its own golden rule that the costs of repayment and the costs of the loan and investment in energy efficiency should never be greater than the benefit received."
The council said it is still working EC Harris, Atkins and Schneider to develop an energy plan for the city and tackle fuel poverty.