Enabling work will start in October on the GOBLIN project, as it is unofficially known. Major on-site works will then get underway in June 2016, with passenger services on the route due to be available for use by passenger operators by June 2017.
Electrification of the line had been proposed for many years. In 2008, it was ruled out on grounds of cost and difficulty of electrifying a line with so many viaducts and bridges.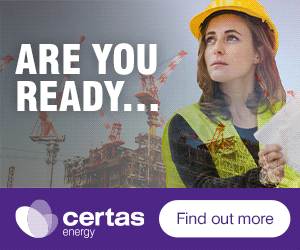 But in June 2013, £115m of funding was earmarked for the project as part of upgrades to rail infrastructure included in the government's 2013 spending round.

Electrifying the line will allow Transport for London to run longer electric trains on the route, which serves part of the London Overground network.