Malanaphy's eight year Disqualification Undertaking bans him from acting as a company director after his actions cost creditors £424,409.
The disqualifications of all the directors follows an investigation by the Insolvency Service into the ventilation and ductwork specialist.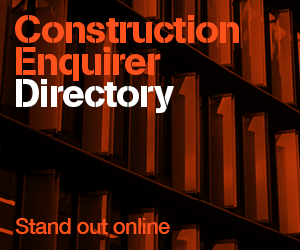 The disqualification also prevents Malanaphy from acting directly in the promotion, formation or management of a company for the duration of the term.
The investigation found that although Malanaphy was not a formally appointed director of Southern Ventilation Limited (SVL), he was involved in the day to day management, from incorporation to liquidation.
He was involved in hiring and firing staff and authorising payments to creditors while the other directors, company officers and staff acted under his direction. .
John McCormick and Martin William France, the formally appointed directors, had previously each signed up to a three-and-a-half-year Disqualification Undertaking banning them from acting as company directors.
Sue MacLeod, Chief Investigator at the Insolvency Service, said: "The Insolvency Service and The Department for Business Innovation and Skills will take firm action to protect the public and the business community.
"Mr Malanaphy acted with a complete disregard for the creditors and left individuals and traders out of pocket.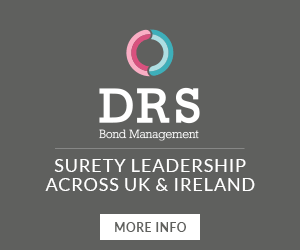 "He could not have acted as he did without the assistance provided by Mr McCormick and Mr France."
Southern Ventilation Ltd was incorporated on 23 July 2010 and commenced trading in August 2010 in Dorset.
The firm went into Administration on 28 January 2013 with assets of £42,667, liabilities of £686,426 and Share Capital of £100, making a total deficiency of £643,859.