The building will house facilities for the service and maintenance of wind turbines as well as the storage of parts and equipment required in pre-assembly and operational phases.
It will also be the logistics hub for Siemens' UK onshore and offshore service business.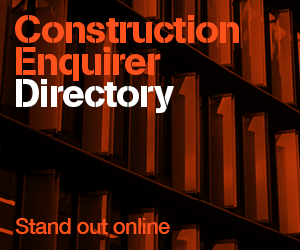 The Enquirer understands the deal is worth around £11m and construction will begin in November and is due to be completed in early autumn 2016.
Shaun Cray, Siemens' General Manager, Real Estate and Construction, for the Hull project, said: "Clugston supplied the most competitive bid, in terms of programme and price, as well as proposing an innovative engineering solution to deliver enhanced value to Siemens, in order to secure this contract against significant competition from other high-quality regional and national construction companies.
"We are very pleased to be able to award a major contract to a company with a long history in the Humber region and, once again, deliver on our commitment to support local procurement wherever possible."
Construction information specialist Glenigan said other bidders included Graham, Henry Boot, Lindum, VINCI and Hobson & Porter.
Steve Radcliffe, Managing Director of Clugston Construction, said: "As a local business whose involvement in the Humber area stretches back almost 80 years, we are excited to be playing a part in building this facility which will play such an important role in the growth of the offshore wind industry and establishing the region as the centre of renewable energy in the UK.
"In delivering this scheme we will draw upon our local construction skills and supply chain which will create further economic benefits for the region.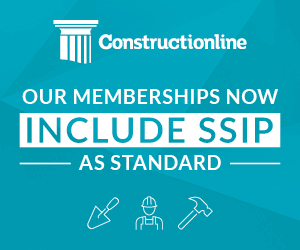 "As members of UK Build, the trade body formed to represent main contractors and specialist subcontractors, we support the drive to promote the economic advantages of using local construction skills and resources.
"This is based on evidence that every £1 spent on construction output generates £2.84 of total economic activity, with much of that retained locally due to the structure of the construction industry.
"To achieve this, we will draw on existing relationships, established over many years, with regional suppliers and host a 'meet the buyer' event to create additional local opportunities."
VolkerFitzpatrick is currently building the main Hull blade factory and VolkerFitzpatrick has awarded a major subcontract for electrical and mechanical services to Hull-based Neville Tucker Heating Limited.