Charter is the largest high rise residential block in Eccles and the seventh that Forrest has delivered as part of City West's £54.3m investment to improve a dozen high rise towers in West Salford.
The project is due to complete in autumn next year and will include internal and external refurbishment work at the 20-storey development including wall insulation, window and door replacements, internal remodelling, new heating and upgrades to kitchens and bathrooms.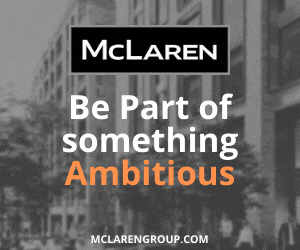 Lee McCarren, chief executive officer, at Forrest, said that the contract was one of five currently being delivered by Forrest so far this year.
These have included planned improvement works, new build schemes as well as delivering solar pv panels across the housing association's properties in Salford.