The £23m project will involve preparing the way for numerous marine construction projects along the Thames.
It follows the appointment of J Murphy and Sons earlier this year to undertake utility protection and diversion works for the project.
Rob Coupe, managing director at VolkerStevin, said: "This is an exciting project and one we are proud to be a part of.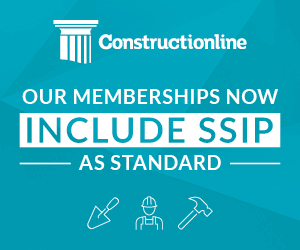 "After a successful early contractor phase, we are delighted to continue working on this important scheme, which will benefit Londoner's for years to come."
The work is all part of the larger Thames Tideway Tunnel project  which will help the capital cope with growing demands on its sewerage system and improve the water quality of the river using combined sewer overflow interceptor structures.
Mark Sneesby, chief operating officer for Tideway, said: "VolkerStevin will deliver this important preparatory work in advance of the main tunnelling project next year.
"It's great to see work actually beginning on what will be an exciting construction project."