Hertfordhsire County Council had been made aware of a small hole earlier in the week and had sent a team to inspect it.
But the sinkhole suddenly opened up creating a crater 20 metres wide and 10 metres deep.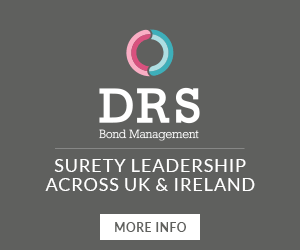 A Hertfordshire County Council spokesman told the BBC: "We were informed about a hole in the footpath last week. It was inspected and barriers put around it on Monday.
"Work was scheduled to fill it in this morning. Following our inspection, there was no reason to suspect that the hole would collapse."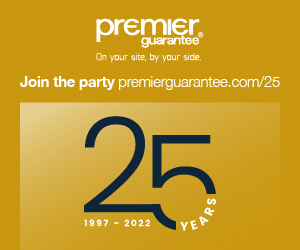 Highways engineers are currently assessing the scene before the crater is filled in.