A passerby said it was a miracle that nobody was injured when the 40m section of double lift facade scaffold tumbled over on to the pavement and road, near the West London town's station at around 1pm.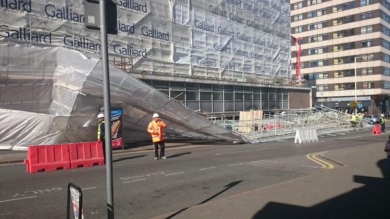 The scaffolding, constructed with a traditional tube and coupler system, was being used as a facade for the podium of the old eight storey office block, known as Trident House, on Station Road.
The house builder is converting floors two to eight of the former headquarters of car hire company Avis – into 98 studio apartments.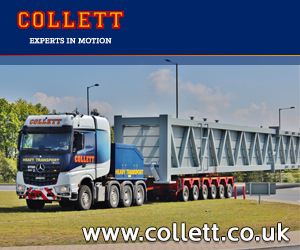 Former offices and new housing scheme