Andrew McNaughton, engineering and construction director at Tidal Lagoon Power, has revealed that the start date has been put back from early 2016 to March 2017 because of delays in agreeing a subsidy with the UK Government.
The estimated cost of the project has almost doubled to £1bn since it was first proposed. To make it viable a government subsidy or strike price for the power generated has to be agreed.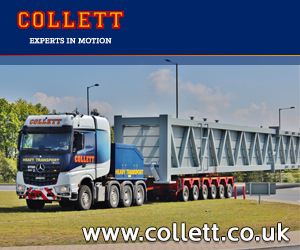 But the contract for difference negotiations to establish whether a tidal lagoon at Swansea Bay is affordable and value for money for consumers are taking longer than first hoped.
The project received planning permission from the government in June.
Tidal Lagoon Power had hoped to be able to start on the six-mile horseshoe shaped sea wall, which will generate around 500GWh per year of low carbon electricity, next spring.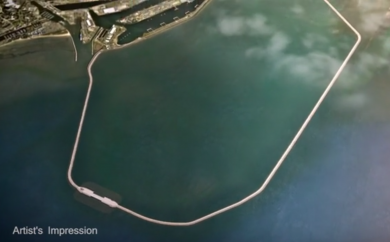 But now only preparatory work on land will start next year, and even that will be delayed until the autumn.
The news is a major setback for the contractors lined up to deliver the scheme.
China Harbour Engineering Company is the preferred bidder for a £300m marine works package, while Laing O'Rourke will deliver the lagoon's 410m turbine house and sluice structure block under a £200m contract.
Welsh contractor Alun Griffiths has secured a £25m package to deliver ancillary civil engineering for the project's public realm works, which includes the breakwater surface, roads, slipways, utilities and landscaping.