Buyers reported encouraging growth across all sectors as residential building enjoyed its highest rise for 12 months.
David  Noble, Group Chief Executive Officer at the Chartered Institute of Procurement & Supply, said: "The  building blocks were firmly in place this month as the sector reported more work, rising staff levels, and strong optimism for the future.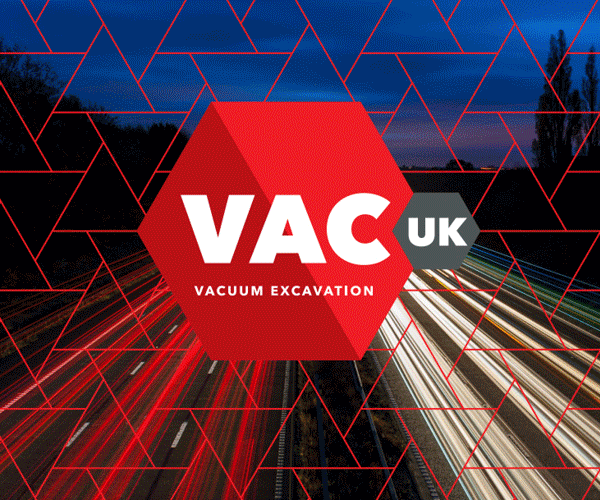 "Though the overall growth rate of new business was showing signs of slowing down, all three sectors offered positive news with residential housing the strongest performer.
"Issues around skills shortages continued to be a drag on the sector with the resultant  demand for higher salaries from the smaller pool of skilled staff.
"Companies reported higher staffing levels but it was a continuing challenge to find specialist skills as they struggled to rely less on subcontractors to fill the gaps.
"Lower fuel and raw material costs helped margins even in a landscape of strong competition. "Levels of output were robust and increased at the fastest pace  for over six months. "