Constructionline is hosting the event at the Kassam Stadium in Oxford.
Buyers already signed up include main contractors Mears, Hill Construction and Bouygues, as well as local authorities Reading Borough Council and the Royal Berkshire NHS Foundation Trust.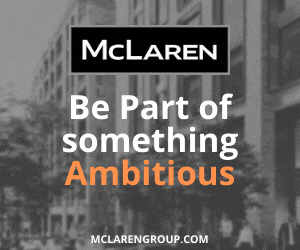 Speller Metcalfe will also be recruiting for work on its upcoming projects on Sovereign Housing's £320m framework, which will deliver a new-build housing programme in Oxfordshire over the next four years.
Andy Turner, business development manager at Constructionline, said: "Our Meet the Buyer event in Oxford will offer valuable introductions for Oxfordshire SMEs to meet with some of the country's major buyers.
"We've found that contractors operating in regions like Oxfordshire are keen to work with local companies so it's a great opportunity for these small firms to learn about how they can tender for such large projects, which they may have previously thought they wouldn't be able to gain access to."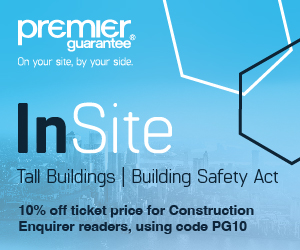 The event will run from 8.30am until 2pm and suppliers do not have to be a Constructionline member to attend.
For more information or to register interest click here