Thousands of construction professionals visited the NEC to experience the best construction has to offer.
Organisers Media 10 have brought all sides of construction together to showcase the booming market.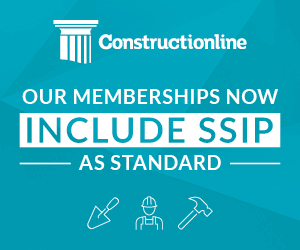 Nearly 700 exhibitors showed their latest products to an audience of thousands of potential buyers.
One exhibitor said: "This is just like the good old days of Interbuild.
"The whole of construction is here in one place and we are run off our feet dealing with enquiries."
An invigorating seminar programme was led by broadcast veteran John Humphrys who led a series of sparky debates about the future of construction.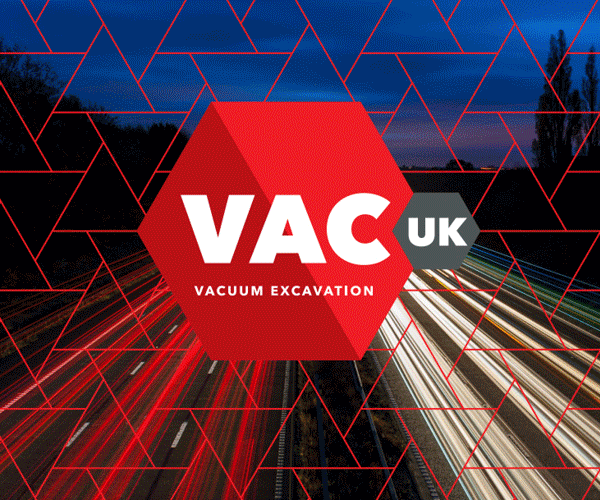 Media 10 CEO Lee Newton said: "This show is all about bringing a great industry together under one roof and giving it the showcase it deserves."
UK Construction Week runs until October 8 when Grand Designs starts.
For more information click here