Fund manager owner Clearbell Capital hopes to get work started on its scheme early in the New Year and the new centre will open in two stages in 2018.
A contractor has still to be appointed to the project, which will include a cinema and a new riverside promenade of restaurants, 250-bed student accommodation and the refurbishment over 20 shops.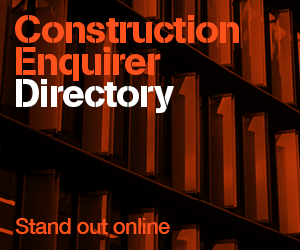 Manish Chande, Senior Partner at Clearbell, said: "The team has worked closely with Durham County Council on the vision for The Gates and we are delighted consent has been received for the scheme.
"We are now focusing our efforts on securing occupiers for the development and looking forward to seeing the scheme come to realisation in the next couple of years."
The planning consultants on the project were Nathaniel Lichfield & Partners.