The warning comes from trade body Build UK in its response to consultation on the proposals.
The Government wants to support 3 million apprenticeships by 2020.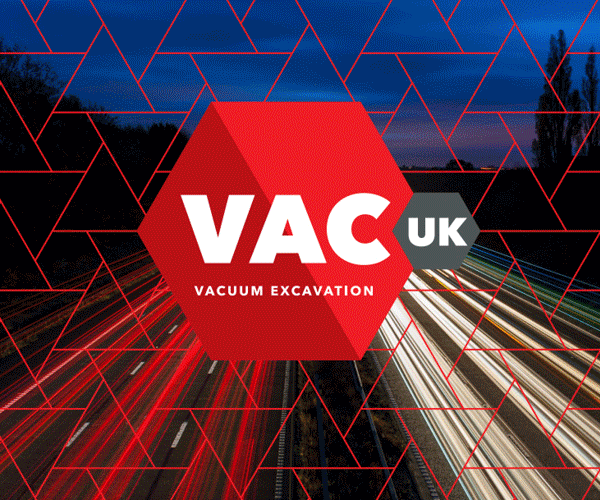 But the plans could lead to large construction employers facing two levy payments.
Build UK said: "Employers in construction recognise their responsibility to contribute to the cost of industry training and apprenticeships through the CITB Levy and Grants Scheme.
"However, the majority of large employers would not be prepared to pay two levies, and we anticipate that the introduction of the Government's Apprenticeship Levy as proposed would lead to firms withdrawing their consensus support for the existing system which would have a devastating impact on training in the sector."
Build UK wants to see a hybrid model introduced which does not "significantly increase costs for large employers."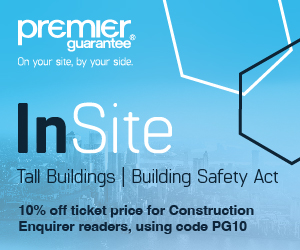 The CITB would still exist but be radically reformed to cut down on bureaucracy and give employers a greater say on where money is spent.