Sevenoaks Magistrates' Court heard how HSE inspector Melvyn Stancliffe made an inspection of a site in Maidstone, Kent, in December 2014 and witnessed the piling rig in operation without a safety guard.
HSE had previously visited three sites where the same company, Southern Piling Limited, had been carrying out work and had raised concerns about the guarding standards on each occasion.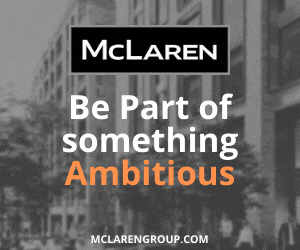 After this latest visit, HSE was told that the machine had been in use for at least two-and-a-half weeks, without the guard.
Southern Piling Limited, of Lewes, East Sussex, was fined a total of £16,000 and ordered to pay nearly £5,000 in costs after pleading guilty to safety breaches.
Speaking after the hearing, inspector Stancliffe said: "There was simply no excuse for the way the machine was being used. It was in the middle of the site and there was nothing to prevent the guard from being fitted.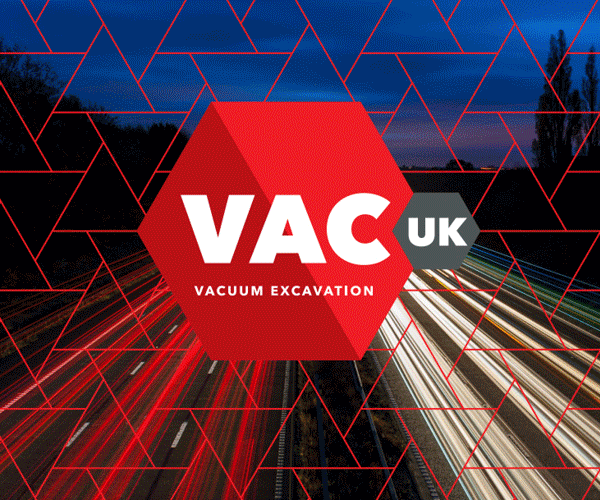 "I dread to think, even at low speed, what might have happened had someone inadvertently fallen on to the unguarded auger. This is incredibly powerful machinery, capable of causing life-changing or even fatal injuries.