Staff at Leicester-based firm, which was founded in 1974, were told the news on Wednesday afternoon.
The firm is the highest profile failure from the Government's about-turn on green energy policy.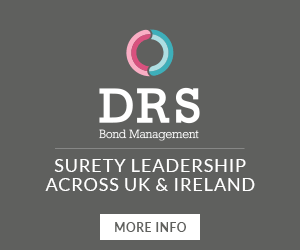 A skeleton staff of 226 will be retained to keep the new build business going as administrators from Deloitte attempt to find a buyer.
The firm worked for a full mix of homeowners, businesses, house builders, local authorities and social housing providers. 
Chris Farrington, a joint administrators from Deloitte, said: "The new build business will continue to trade for a short period of time while a sale of the business and assets is pursued.
He added that regrettably all appointments had been cancelled for surveys and installations for the domestic solar and wall insulation business.
The firm employed 1,165 people across the UK, with more than 700 based at its headquarters in Beaumont Leys.
Managers at the company had been attempting to buy the firm from its parent SunEdison, in a last-ditch attempt to save the business, but were unable to put a deal together.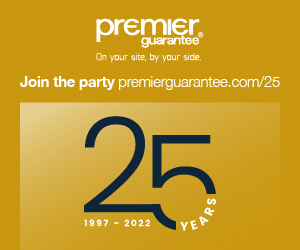 In the wake of its collapse Sustainable Energy Association chief executive Dave Sowden has called on Government to rethink its approach to energy policy.
He said: "This could easily have been avoided if the Government had paid attention to clear signals about the need to instil confidence in the market.
"Ministers were warned long before the election of a confidence problem in the sector due to lack of clarity on policy and frankly could have easily prevented this.
"Energy measures in buildings are by far the most cost effective way of meeting our energy policy objectives and the best way for the energy sector to help deliver George Osborne's long term economic plan.
"The Government's rhetoric on meeting climate change targets, on placing energy efficiency at the heart of energy policy and the effusive support given by ministers for solar, today feels hollow and empty."
Sowden added:  "There can be no stronger case for quickly filling the policy vacuum in all these areas affecting energy measures in buildings and we call on the Government urgently to agree to a new Energy White Paper that properly places buildings at the heart of energy policy"