The airport owners are pressing ahead with boosting core delivery expertise in anticipation that the Government will back the Davies Commission's recommendations later this year.
Firms have until this Friday to register their interest ahead of Heathrow drawing up a shortlist of potential suppliers.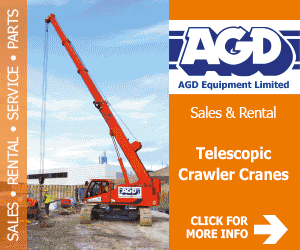 A spokesman said: "We need to be prepared to kick-start expanding Heathrow as soon as the Government gives a green light  – if they give a green light – so this expression of interest work will help us bulk up on some core competencies ahead of a decision from Government."
Consultants have been invited to express their interest and demonstrate experience in four key skill-sets needed to deliver the expansion programme.
These are programme management, information management, construction advice, and design and technical advice.
He added:  "We'll look at the detailed responses, compile a shortlist and then invite short-listed companies to participate in a formal invitation to tender in November – aiming to conclude early 2016."
A cabinet committee is now tasked with assessing the commission's findings and looking at the controversial subject of air pollution.
Prime Minister David Cameron has pledged to decide by the end of the year whether to support Sir Howard's recommendation.
If the Government does back Heathrow, Parliamentary consent for the infrastructure project must be sought, either through a hybrid bill or a development consent order.
The consultants will help the airport preparing for that lengthy process  through the planning stages.