The firm, which has refurbished Manchester's Royal Exchange Theatre as well as luxury hotels in Lancashire and the Lake Distric,t has collapsed with the loss of 10 staff in the company's head office at Standish.
Naylor & Walken was an approved Lidl framework contractor and counted Boots, Wilkinson and Greggs among its clients.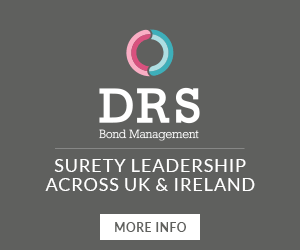 Administrators from Cowgill Holloway said the fit-out contractor carried out more than 400 projects per year across the UK ranging from £1,000 surveys to £2m developments.
A spokesman said: "During the first quarter of 2015 the company suffered significant losses on two very large contracts. This had a severe impact on the forecasted short-term cash-flow for the business and as a result the company prepared revised projections to take these losses into account.
"The company had been successful in a large contract which was due to commence in January 2016 and the revised projections showed that the company could survive provided it was successful in winning a number of the tenders that it was awaiting confirmation on.
"Unfortunately in September 2015 the company discovered that none of the tenders had been successful and after reviewing the work in progress it became apparent that the company could not survive beyond the next few weeks and at that time the directors took advice from their accountants to seek professional advice. "We are currently working with several of the contractors to agree novations of some of the remaining contracts which if successful will maximise realisations from the debtor ledger and preserve the retention ledger," he added.