Suppliers can meet buyers including contractors Lagan Construction and WRW Construction, as well as Aberystwyth University, Ceredigion Council, and The National Procurement Service (NPS) Wales, which holds public sector purchasing power of over £1billion.
It is expected that there will be around 20 buyers at the event.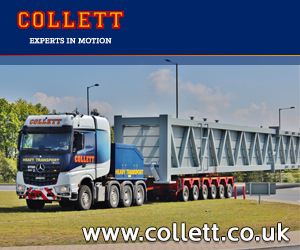 West Wales Fire and Rescue Service will be exhibiting and looking for suppliers to work on the construction of a new fire and community station.
To support the project, the Fire Service needs a variety of specialisations, including ground works, brickwork, carpentry, electrical works and steel fabrication.
Constructionline is hosting the event at the MedRus Conference Centre at Aberystwyth University.
Seonaid Culliford, client relationship manager at Constructionline, said: "It's important that local subcontractors are chosen to deliver projects and Constructionline's Meet the Buyer events are designed to facilitate the introductions needed to make this happen.
"Our event in Aberystwyth is a great opportunity for small firms to learn how they can tender for upcoming work and important for contractors to establish reliable, local supply chains.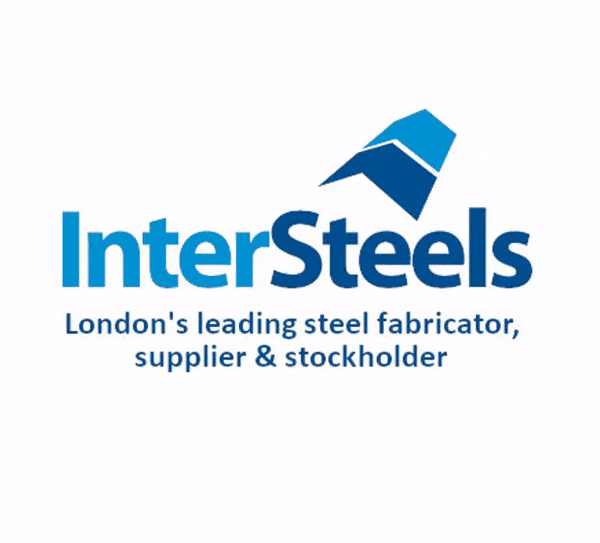 "I look forward to meeting attendees and advising on how Constructionline can be of assistance as things move forward."
The event will run from 8.30am until 2pm and suppliers do not have to be a Constructionline member to attend.
For more information or to register interest click here