Demolition specialist Safedem was in charge of bringing down six towers of the city's Red Road flats on Sunday.
But parts of two of the towers were left standing meaning residents were not able to return to their homes on schedule.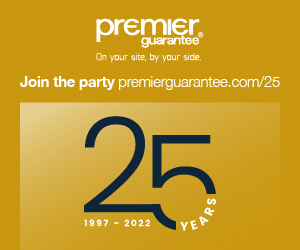 Experts from Safedem are currently inspecting the two remaining towers and formulating a programme to complete the demolition.
Glasgow Housing Association said: "The original plan for today's demolition was that 10 floors of the blocks would remain for dismantling, post blowdown, by machine.
"However, this did not go completely to plan with two of the six blocks.
"Over the next few days the contractors, Safedem, will carry out a review to determine the best way of now completing the demolition.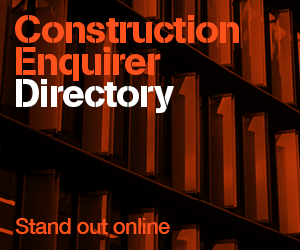 "Residents began moving back into their homes shortly after 6pm, just over an hour later than originally planned.
"We sincerely apologise to everyone involved for this delay and any additional inconvenience caused."