To help showcase your company to prospective employees the Enquirer has launched a jobs package for regular recruiters.
For just £500 a month contractors can highlight two individual roles alongside a main display ad on our Jobs page linking back to your own recruitment pages.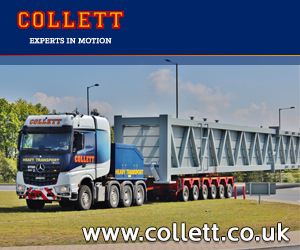 Big names like Lendlease and Sir Robert McAlpine are already using the service and enjoying 1,000+ click throughs a month on their ads.
That's 1,000+ click throughs from the Enquirer audience of employed construction professionals.
Our daily newsletter now has more than 45,000 subscribers while the website enjoys 1.5 million page views a month.
Recruitment agencies will try and charge thousands for filling just one role.
While traditional hard copy magazines are disappearing fast as publisher EMAP confirmed it will be killing-off the print version of Construction News
The Enquirer's online audience is the perfect place to promote your latest vacancies to the industry's largest pool of potential applicants.
Recruitment is now a very competitive world and construction HR departments have to be on top of the latest trends.
Online job boards can generate lots of applicants – but often from unqualified, inexperienced candidates.
Firms want experienced, qualified people looking for their next career move.
The Enquirer is read by exactly those sort of people in their thousands.
If everyone at your company is reading the Enquirer, but your job ads are appearing elsewhere, it's time to ask why.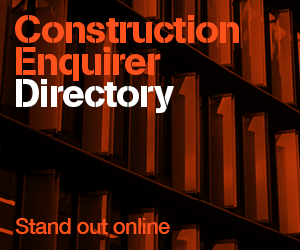 As one contractor said: "Everyone I know gets their latest news from the Enquirer so it's a natural step to look there for what is around on the jobs front."
Firms looking to promote one-off vacancies can promote single job roles on the site for just £200 a month.
For more information or to book your recruitment ads contact paula.millsom@constructionenquirer.com or grant.prior@constructionenquirer.com