The ambitious six-tower Millharbour Village project is expected to take five years to build, and is one of the last pieces of the jigsaw left over from the 1980's regeneration of the docks area.
The buildings will be grouped in two clusters around two new parks, with the tallest soaring to 44 storeys and the others reaching over 30-floors.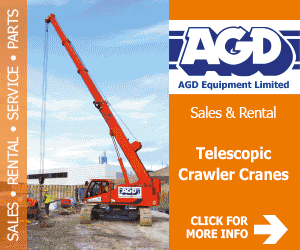 Designed by London architectural practices Studio Egret West and Hawkins Brown, they will be built across two plots at Millharbour West and Millharbour East, to create a new residential quarter that includes two schools.
Galliard said the project would make a significant contribution towards the Capital's housing needs, including affordable housing.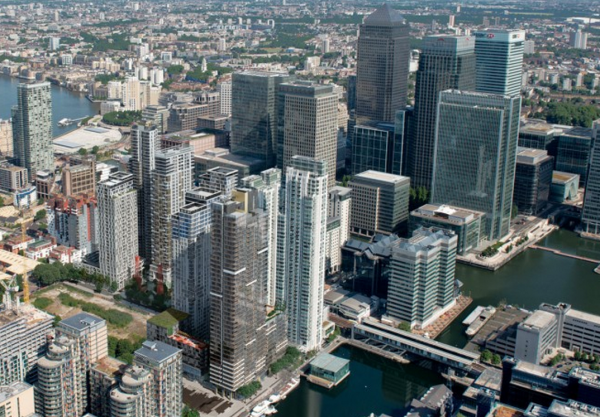 Millharbour Village
Project Team
Studio Egret West; Hawkins\Brown
Hoare Lea
Signet Planning
URS