Work was originally expected to be finished this August but the revised schedule is for completion in June 2016.
The project was awarded as part of the Education Funding Agency Regional Contractors Framework and will now see Conlon complete the 6,800 sq m state-of-the-art facility for the King's Leadership Academy.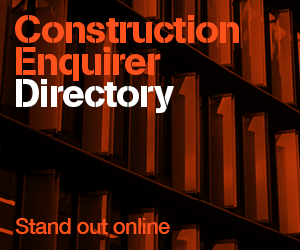 The school will accommodate 840 secondary and Sixth Form pupils.
Michael Conlon, chairman at Conlon Construction, said: "We're pleased that work on this project, which was sadly delayed following the unfortunate demise of the previous contractor, is now underway.
"We have substantial experience in the education sector and understand the importance of work being completed on time. We want to do our best for the people of Warrington and will deliver this project to the highest standards."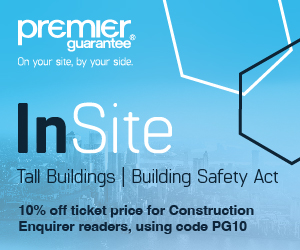 Shane Ierston, principal at King's Leadership Academy, said: "I am delighted that the project is back on track and that Conlon Construction have made massive strides in a relatively short period of time, with the build rapidly approaching completion.
"After visiting the site, I was very impressed by the quality of workmanship and the professionalism of the new team and we look forward to moving in during the summer term of 2016."