Following Morgan's death at Great Brynn Barton Farm in 2011, Roger Matthews, Norman Treseder, Philip Tucker and Matthews Plant Hire Ltd went on trial at Truro Crown Court.
The court heard how Morgan was killed while installing safety netting on a barn extension.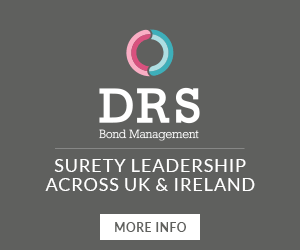 The overhead 11,000 volt power line should have been buried to make the site safe.
Matthews, 48, from St Ervan, Wadebridge, and Treseder, 54, from Wendron, Helston, were both found guilty of the manslaughter by gross negligence of Jason Morgan and sentenced to four years in prison.
Tucker, 57, from St Wenn, Bodmin was found guilty of one count under the Health and Safety Act and sentenced to nine months suspended for two years.
Matthews and Tucker were also ordered to pay £10,000 each in costs to the Crown Prosecution Service.
Matthews Plant Hire Ltd was found guilty of two counts under the Health and Safety Act and the company will be sentenced at a later date.
Detective Inspector Stuart Ellis said: "It has been over four years since the tragic death of Jason Morgan at Great Brynn Barton Farm.
"I can only imagine the emotion and consequences for Mr Morgan's family and friends during this time.
"Under the Work Related Death Protocol, I have worked closely with the Health and Safety Executive and Crown Prosecution Service during this time to establish the facts of this incident and identify those responsible.
"I hope that this trial will help those concerned with Jason to understand more fully what happened on that day, and that the verdicts and sentences will help to bring some form of resolution for them.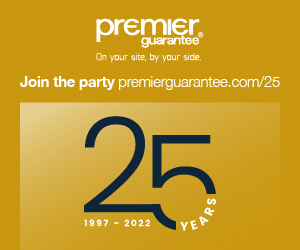 "This case also serves to highlight the importance of Health and Safety matters to all those involved in construction and the tragic consequences that can occur unless appropriate precautions are taken."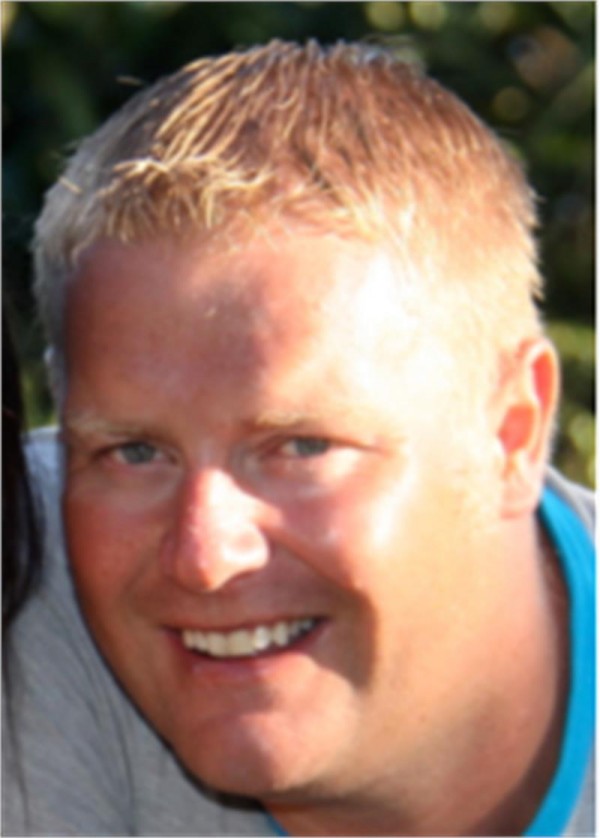 Jason Morgan was killed when his ladder hit an overhead power line