The scheme was identified in the 2014 Budget, with government making available up to £200m of infrastructure funding to kick start the development.
AECOM will lead a team comprising three sub-consultants: architect Maccreanor Lavington, commercial property and real estate consultant Cushman & Wakefield and landscape specialist Spacehub. The masterplan framework will cover 1,026 hectares with the Ebbsfleet International Rail Station on the High-Speed 1 European rail line at its heart.
Andrew Jones, Practice Leader – Design, Planning & Economics for Europe, Middle East, Africa and India at AECOM, said: "Ebbsfleet is the most significant strategic framework masterplan to be commissioned in the UK since the Olympic Park.
"As well as creating a new and distinctive community with excellent connections to London and Europe, the garden city will be a well-designed, self-sufficient settlement where people want to live, work and visit.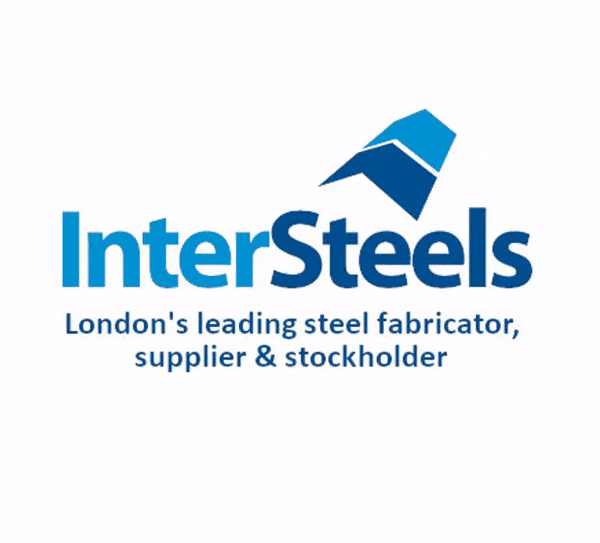 "As the first to come forward, Ebbsfleet must leave a legacy that will shape a generation of contemporary garden cities."
AECOM was appointed via its position on the Homes and Communities Agency's Multi-disciplinary Framework Agreement 2014-2018.
Work will start immediately with the final framework masterplan due to be completed in 2016.