A report from the all-party Parliamentary Group on Occupational Safety and Health wants to see a new asbestos eradication law introduced.
MPs want to see all commercial, public, and rented domestic premises built or refurbished before 2000 have a full asbestos survey by 2022.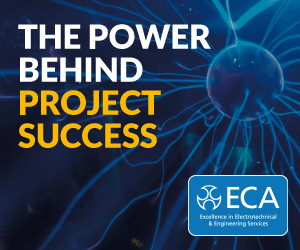 And where asbestos is identified, all refurbishment, repair or remedial work done in the vicinity of the asbestos containing material should include its removal.
If no such work is planned then the owner must develop and implement a plan for the removal of all asbestos by 2035.
In the case of public buildings and educational establishments, such as schools, this should be done no later than 2028.
Ian Lavery, chair of the all-party group said:  "There is far too much complacency about the asbestos which we can still find in hundreds of thousands of workplaces as well as a majority of schools where children face exposure to this killer dust.
"We believe that the Government needs to start now on developing a programme to ensure that asbestos is safely removed from every workplace and public place so that we can end, once and for all this dreadful legacy which has killed so many people, and will continue to kill until asbestos is eradicated."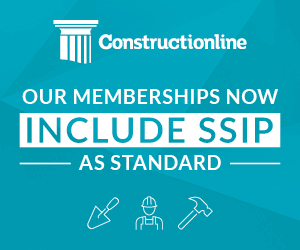 Brian Rye, National Secretary of UCATT, said: "This report demonstrates that new regulations are urgently needed in order to ensure that construction workers undertaking maintenance and refurbishment work are properly protected.
"Workers should not be expected to play Russian roulette with their health."
Unite national officer John Allott said: "Five thousand people die prematurely every year as a result of asbestos exposure.
"This is around three times the number of deaths caused by road traffic accidents, highlighting that asbestos is still with us and as dangerous as ever."