The joint venture between The Co-operative Group and Hermes Investment Management is planning to create two additional office buildings at 2 and 3 Angel Square.
Designed by AHR architects they will sit next to the award-winning 1 Angel Square, which was named one of the world's most sustainable buildings after achieving an 'excellent' BREEAM rating.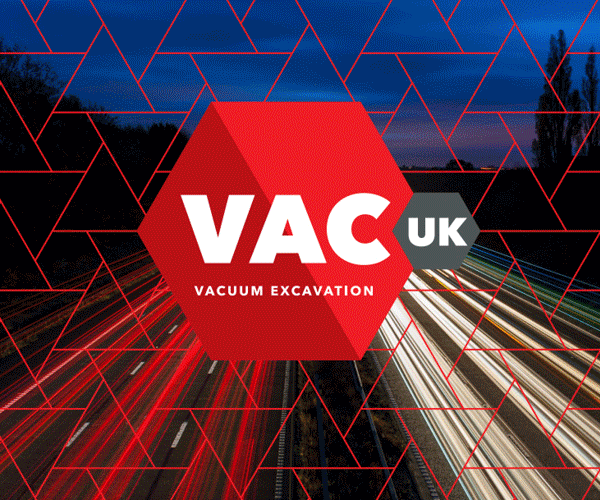 Together the buildings will provide over 350,000 sq ft of premium office space, over nine and 11 storeys, within the 20-acre NOMA neighbourhood.
2 Angel Square office plan
They will both feature spacious atriums and will have the flexibility to be personalised to fit the needs of major occupiers.
David Pringle, director of NOMA at The Co-operative Group, said: "This new build element of NOMA offers a contrast to the post-industrial splendour of our listed buildings.
"We want the whole neighbourhood to be totally cohesive in design terms and 2 and 3 Angel Square will broaden our offer for those businesses who want a more traditional modern office than some of the quirkier reconfigurations we have planned."
The application will be considered later this year, with completion expected in late 2018, subject to approval.