The site of the one-time pin factory is owned by the Homes and Communities Agency, which is driving forward the mixed-use scheme incorporating three grade II listed Italianate towers that give the site its name.
Carillion will deliver 90,000 sq ft of commercial office space, 24,000 sq ft of retail, restaurant and bar spaces alongside a mix of one, two and three bedroom apartments and town houses, transforming the site into a mixed-use, sustainable community with its own distinctive character.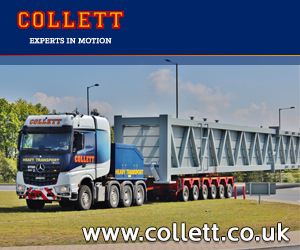 The combined value of the proposed development is around£80m and a site-wide masterplan will be submitted for planning approval shortly, subject to which construction work is expected to begin in Spring 2016.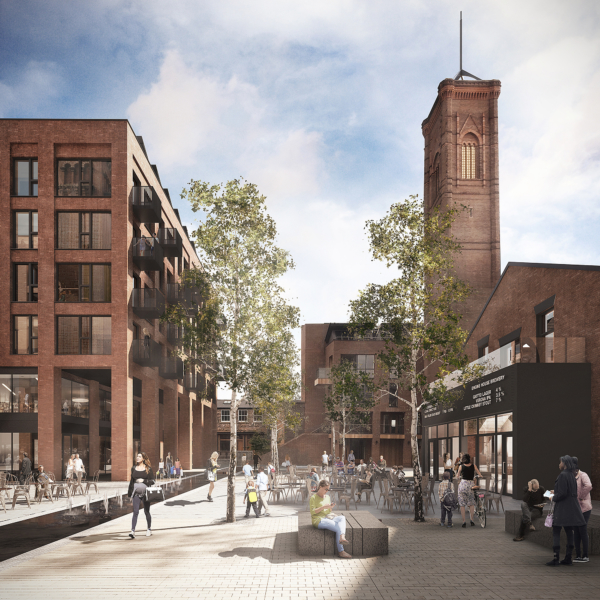 This contract adds to the £1.7bn of new business that Carillion has won since the half year.
Carillion chief executive, Richard Howson, said: "We are very pleased to have signed this contract with Home and Communities Agency, having worked closely with them and Leeds City Council on this important regeneration project.
"Together, we have developed a vision for the regeneration of one of the most important landmark sites in Leeds that will create a sustainable community, which meets the aspirations of all stakeholders."