The move would help ease the industry's skills crisis and produce a new generation of builders.
A report, Higher, Further, Faster, More, by think tank the Policy Exchange was funded by Wates and the Construction Industry Training Board.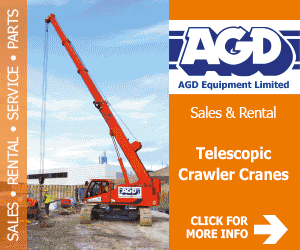 It found that funding for higher education institutions has increased markedly since the introduction of tuition fees, with a rise in overall income of 26% since 2009/10 and universities sitting on £12.3bn of unrestricted reserves – worth around 48% of the entire annual budget for the HE sector.
By contrast, Further Education colleges have seen a significant drop in their revenue, with the adult skills budget having been cut by 24% since 2009-10.
It calls for BIS to redirect up to £532m of the Higher Education Funding Council (HEFCE) grant to improve the quality of higher level technical qualification on offer at FE Colleges, National Colleges and Institutes of Technology.
Jonathan Simons, Head of Education at Policy Exchange, said: "The case for training and for skills has never been more important – to help create 3 million Apprenticeships, to fuel the Northern Powerhouse, to boost social mobility and to drive economic growth.
"The UK is home to world beating universities that we should all be proud of.
But as well as degrees, we also need many more people with high class technical and professional skills – and that means a flourishing further education system."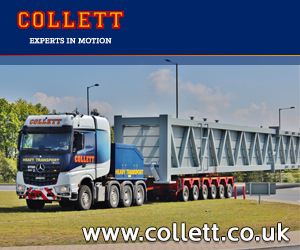 Steve Radley, Director of Policy at the CITB said: "This report offers a radical rethink of the way education funding is allocated.
"The UK lags behind the rest of the world in terms of how many of us undertake vocational education after secondary school. Just 10% of 25-40 year olds in the UK have a post-secondary vocational qualification, which pales in comparison to the US where 22% of the labour force has similar qualifications.
"Industry needs a reformed FE sector to provide the skills needed for productivity and growth. It is vital that we find the most effective way for FE to deliver this."