The 155,000 sq ft Array Multiplex building is being constructed for BioMed Realty Trust as the new European headquarters for biomedical research company Illumina.
The new three-storey concrete frame building will provide scientific research space, including a major data centre.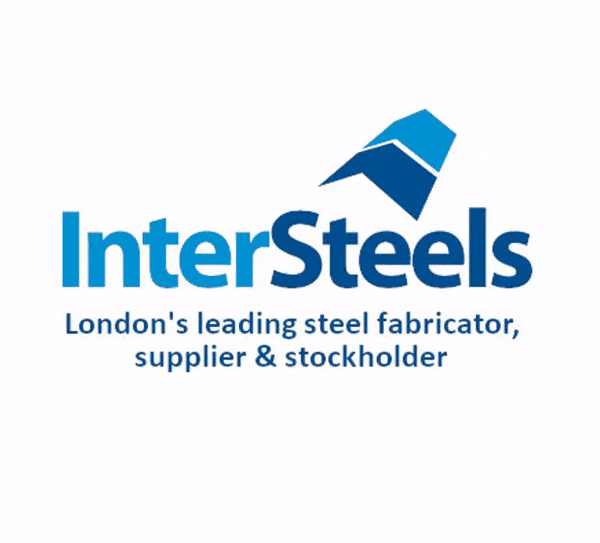 Bob Ensch, area director from Morgan Sindall, said: "The building will utilise next-generation 'smart' technology and help to ensure the building operates at optimum capacity throughout its lifetime."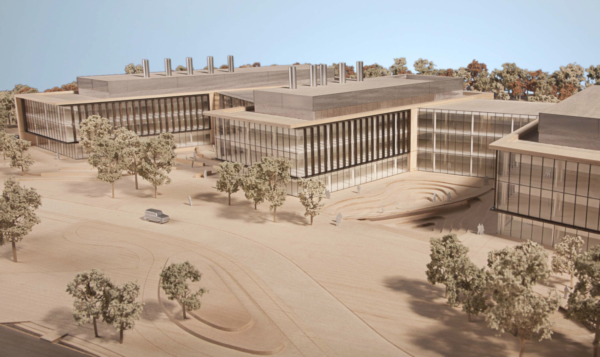 Sustainable features including brise soleil vertical solar shading panels will help to maintain the building's temperature and prevent overheating. The building will also feature a three-storey winter garden.
Morgan Sindall is currently on site at two projects for the University of Cambridge.
The company is constructing the university's £40.8m Chemical Engineering and Biotechnology facility and is also delivering the University's new £8.8m Department of Engineering.
This technology hub will provide the University of Cambridge's brightest engineers with some of the world's most advanced engineering laboratories.