The proposed £3.2bn London Paramount Entertainment Resort is planned to be built on a 388-acre site at Swanscombe Peninsula, formerly the country's largest cement plant, which closed in 1993.
The Disneyland-style park is due to open in 2021 with a host of theme park rides based on popular television programmes and Hollywood films, as well as a theatre, water park, hotels and nightclubs.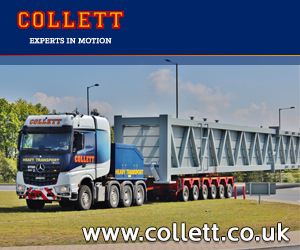 It is yet to win planning permission, but has been classified as a Nationally Significant Infrastructure Project.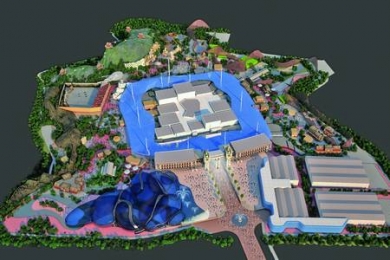 The theme park is being developed by London Resort Company Holdings, a Kuwaiti-backed property firm, which is chaired by former transport minister Steven Norris.
It is the first of a string of China-related investments expected to be unveiled alongside President Xi's state visit, the first from China in a decade.