Both firms issued trading updates to the city today highlighting problems in the RMI market.
Merchant Travis Perkins said full-year earnings would now be at the lower end of market expectations.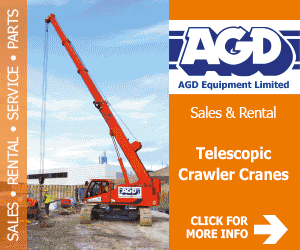 Chief executive John Carter said: "Whilst we planned for a modest reduction in RMI markets through the summer given the slowdown in secondary housing transactions towards the end of 2014 and early part of 2015, we saw weaker market demand than anticipated.
"This was in both housing and non-housing RMI spend as evidenced by the recent construction output data, leading to dampened growth across all of our businesses.
"We indicated earlier in the year that we expected volumes to pick-up during the second half and October trading so far has seen a recovery in volumes."
Product giant SIG was hoping for things to pick-up in the second half of the year but has been hit by a drop in Europe and a "lower than anticipated level of demand in the UK RMI market."
SIG said: "The challenging market conditions have also impacted SIG's gross margin, which is now anticipated to be broadly flat year-on-year, with procurement savings being offset by competitive pressures and adverse volume effects.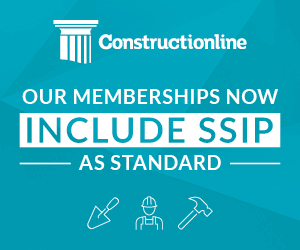 "As a result, the Group now expects its full year underlying profit before tax to be within the range of £85m to £90m."
SIG's share price fell 22% in early trading while Travis Perkins' was down 7%