In the latest annual accounts, company director Bernard Murphy revealed the firm had sustained a very significant loss on the project, which over shadowed an otherwise satisfactory performance at the UK business.
Difficulties with design, cost escalation, supply chain and engine related technical breakdowns all had major impacts on the cost to complete the project.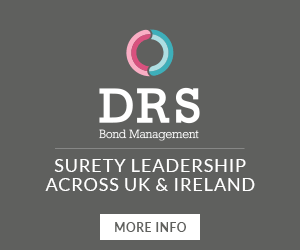 He said that the group was reviewing its entitlement for recovery of sums but had stuck to its policy of booking losses as they emerged.
The £70m engineer, procure and construct contract was awarded by new generation green utility company 2OC following a competitive tender two and a half years ago.
At the time, Murphy said the combined heat and intelligent power project, which was designed by Jacobs to burn fats retrieved from Thames Water's sewers, was complex and challenging with stringent timescales and multifaceted interfaces.
Companies House records also showed that turnover in the year to the end of December fell 18% to £780.5m.
Murphy operating profits slumped £15.9m into the red, but profits from an its growing Australian gas pipelines joint venture helped to offset some of the fall into the red with group pre-tax losses of £9.1m compared with a £35m profit the year before.
Murphy said it would continue to focus on the most attractive and growth orientated sectors of rail, power and tunnels.