Laing O'Rourke is main contractor on the scheme which can now start after preparatory works were completed last Autumn.
Local MP Simon Kirby confirmed that the scheme has now been fully approved by Chancellor George Osborne.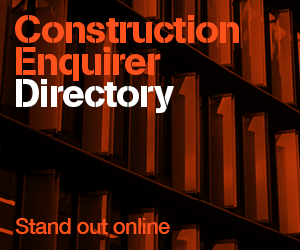 The Treasury and Department of Health committed £420m of funding to the scheme last year and an extra £60m was agreed by the Government in February following cost increases.
Kirby said: "The redevelopment of the Hospital is something very close to my heart having lobbied both the Chancellor and the Health Secretary for a long time.
"Some people were worried that it wouldn't happen after the election but I am absolutely delighted at the announcement.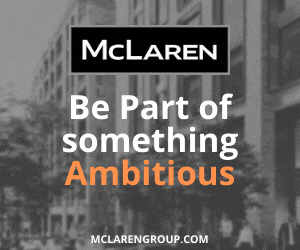 "This redevelopment will enable the hospital to provide the very best facilities that the patients and staff deserve. This is great news for our city and the wider area."