The unsafe working practices were revealed after a complaint last spring from a member of the public living close to the former hospital site on Hospital Hill, Chesham, Buckinghamshire.
HSE inspectors found the former Chesham Community Hospital buildings had been partially demolished by a contractor. But client, Chesham Care, which was legally acting as the 'principal contractor', had failed to ensure asbestos containing materials were removed prior to demolition.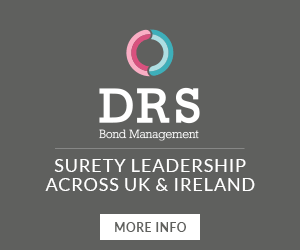 High Wycombe Magistrates' Court, heard Chesham Care was acting as the 'client' for the project, but as it had failed to appoint a principal contractor/construction design and management co-ordinator in writing, by law it had assumed the associated legal duties and roles.
Inspectors found the works had been going on for around 2-3 months and observed asbestos containing materials among demolished building debris.
Among a catalogue of other failing, the firm had failed to record demolition arrangements in writing, the site was not securely locked and no welfare facilities were present on site.
In HSE's opinion there was also a serious risk of injury from collapse of partially demolished buildings.
Chesham Care admitted multiple failures of the Construction (Design & Management) Regulations 2007 and was fined a total of £35,000 and ordered to pay costs of £1321.60.
After the hearing, HSE inspector Rauf Ahmed said: "Clients have a key role in safely directing construction project.
"Effective arrangements at the start can have an amplified positive impact down the various stages to completion. These include making informed appointments, such as designers, principal contractors/contractors using competent sources of health and safety."