The fresh scheme for 50 Marsh Wall will be known as Alpha Square and proposes a 65 floor main apartment building rising to 217m alongside two other shorter towers of 20 and 34 storeys.
Together they will house 634 homes, a 20-floor hotel of 231 rooms managed by Dorsett Hospitality International and a new school and health centre.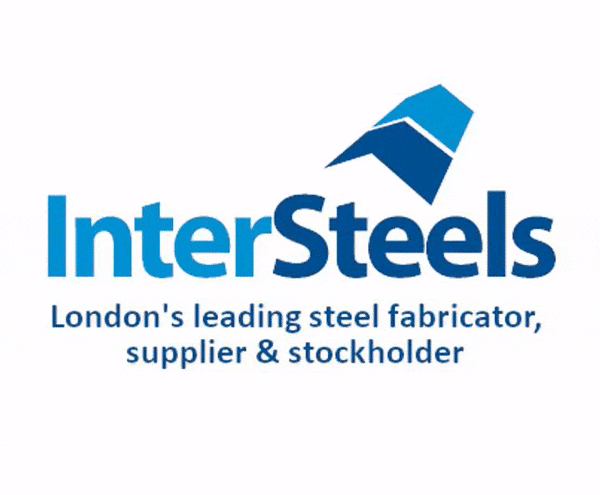 Building services consultant Grontmij has designed the building to achieve level four for sustainable homes.
Marsh Wall on South Quay in the Docklands has recently seen an influx of applications and permissions for residential towers.
Laing O'Rourke is building the tallest of these schemes at 220m on South Quay Plaza for Berkeley homes at 68 storeys (pictured below).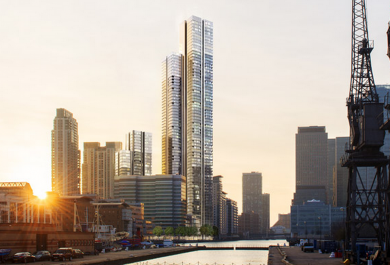 Developer Ballymore has got the planning green light for two residential towers of 50 and 55 storeys on a site known as Arrowhead Quay.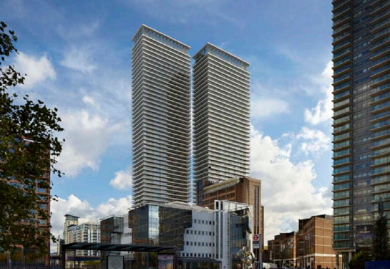 Daejan Holdings is also planning to build two interlinked residential towers of 29 and 39 storeys at 54 Marsh Wall (below) although this scheme has been withdrawn pending a new submission.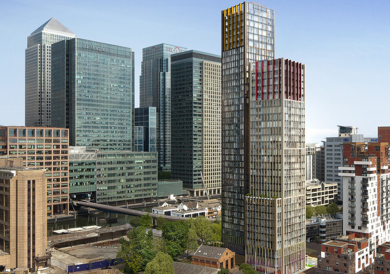 Jersey-based property investor Appleby Trust is seeking permission to build a 52-floor residential building at 30 Marsh Wall.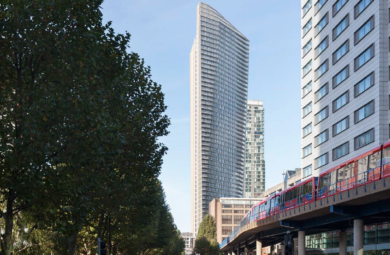 While developers LBS Properties and Meridian Property Holding have permission for a Make designed 53-floor residential tower at at Meridian Gate.