Accounts filed at Companies House for the year to December 31 2014 show turnover was up 6% to £36.2m.
The latest loss came on top of a £9,154,238m deficit in 2013.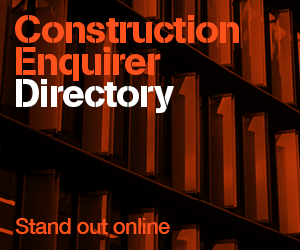 Lindner said it is expecting to hit a turnover of £40m this year.
The company added: "The gross loss in 2014 was caused due to costs on contracts over running.
"The directors have strengthened controls and systems to avoid these issues recurring.
"There are also signs of the market improving  and so the directors expect results to improve significantly in the future."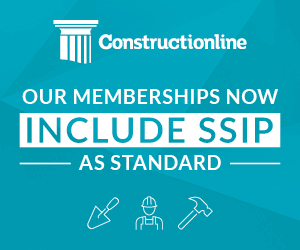 The accounts also conformed that on December 10 2014 Lindner's German parent company purchased a further £19.7m of share capital in Lindner Facades.