The 145-bed hotel will be built on Paradise Street at the site of the vacant Cooper Callas building and the former 'Brewery Gate' public house.
If the scheme receives planning consent from the council, it will provide a predicted 280 jobs during the construction phase.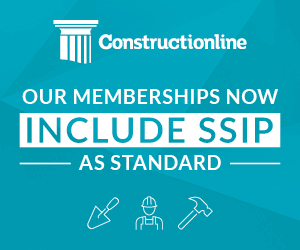 Preetpal Ahluwalia, Dominus Group hospitality portfolio director, said: "We are extremely pleased to finally be in a position to have submitted our plans to Oxford City Council.
"These proposals have been carefully developed over the past year and our finalised plans have taken on board the feedback that we received from the local community during the consultation process."