The Civils and Tunnelling Framework Agreement will be used to support £350m of work needed to deliver the future stations and station capacity programmes in the capital.
Firms will be able to bid for separate tunnelling and civil engineering lots, which will cover a mix of activities from supporting client design to principal contractor works.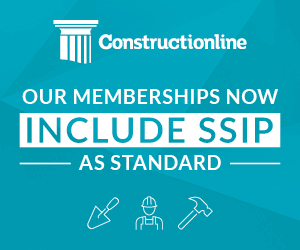 TfL aims to appoint six firms to the framework panel.
Completed PQQs must be submitted by noon on 10 December and are available from the TfL eProcurement portal.