The £50m building complex will be created from the refurbishment of an existing adjacent genome building and a connected four storey building on the site of a car park.
Designs are still in development and subject to planning approval with the university aiming to reach RIBA Stage 04 before tendering starts.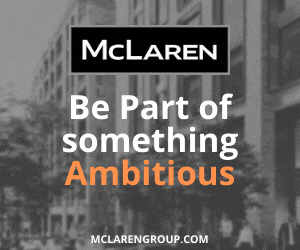 Professor Michael Davies, pro-vice-chancellor, said: "Some of the UK's leading biomedical researchers began their careers at Sussex and, in recent years, we have started to make major breakthroughs in our understanding of the causes of neuro-degenerative diseases and cancers and how they might be treated.
"To build on this important work and explore the new frontiers of biomedicine, we are planning to create a state-of-the-art teaching and research facility that will bring all biomedical researchers at Sussex under one roof."
Interested firms can find more information of the University's tender portal.
In parallel, the University has been progressing plans for the renewal of the East Slope housing area.
Earlier this year, Balfour Beatty Student Accommodation was appointed as the preferred bidder for the development and operation of this new student accommodation on campus, which will incorporate 2,000 new bedrooms.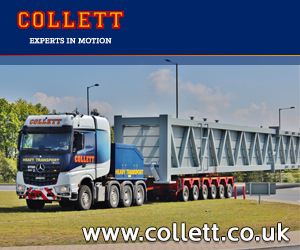 Balfour Beatty and the University are now reviewing potential designs for the site.
John Duffy, Registrar & Secretary, said: "As we develop our campus, housing is a key element within the University's overall plan and we have been working closely with the team at Balfour Beatty to finalise detailed specifications for these new residences, in preparation for a planning application during spring 2016."
As part of the development plans, the University will also be applying for a certification to demolish the Mantell building. If approved, this is likely to be done around summer 2016.