The news follows a pre-tax loss of £27.2m during the first half of this year caused by problem contracts.
Today's update said that since July 1 "positive momentum has continued across the group with a focus on the overall quality of the order book and more favourable procurement routes."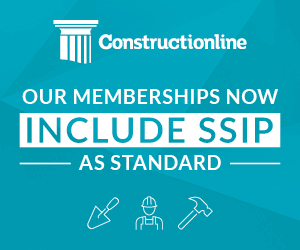 It addded: "In Construction & Infrastructure, performance continues to gradually improve compared to the first half of the year as further progress is made with completing and closing out a number of its lower margin construction contracts in London and the South East.
"As expected, Fit Out has continued to trade strongly, with activity at similar levels to the first half of the year, however at improved margins.
"Likewise, progress in Affordable Housing has been as expected with a significant proportion of its open market house sales scheduled for completion in the fourth quarter.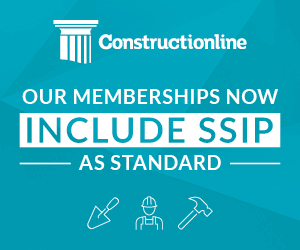 "Within Affordable Housing, the response maintenance activities remain on track to deliver the previously stated target of a minimum of break-even by 2016."