The rebound in new order growth was highlighted in the latest Markit/CIPS UK Construction PMI index report which also showed the highest rate of construction job creation for nearly a year.
Commercial building was the main driver of growth as work accelerated sharply.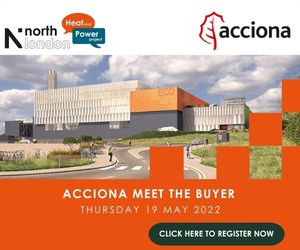 The figures cast huge doubts on recent GDP figures claiming a construction slowdown is acting as a drag on the UK economy.
The overall index registered 58.8 in October, which was down  from 59.9 in September but still well above the 50.0 no-change  threshold.
The latest survey marked two-and-a-half years of sustained output growth across the UK construction sector.
Construction companies remain highly upbeat about their prospects for growth over the next 12 months, with more than half (59%) forecasting a rise in business activity and only 7%  expecting a decline.
Tim Moore, Senior Economist at Markit and author of the Markit/CIPS Construction PMI, said : "October's survey indicates that the UK construction sector remains firmly in expansion mode, although  commercial  building  work  was  the  only  category  to  experience faster growth than in September.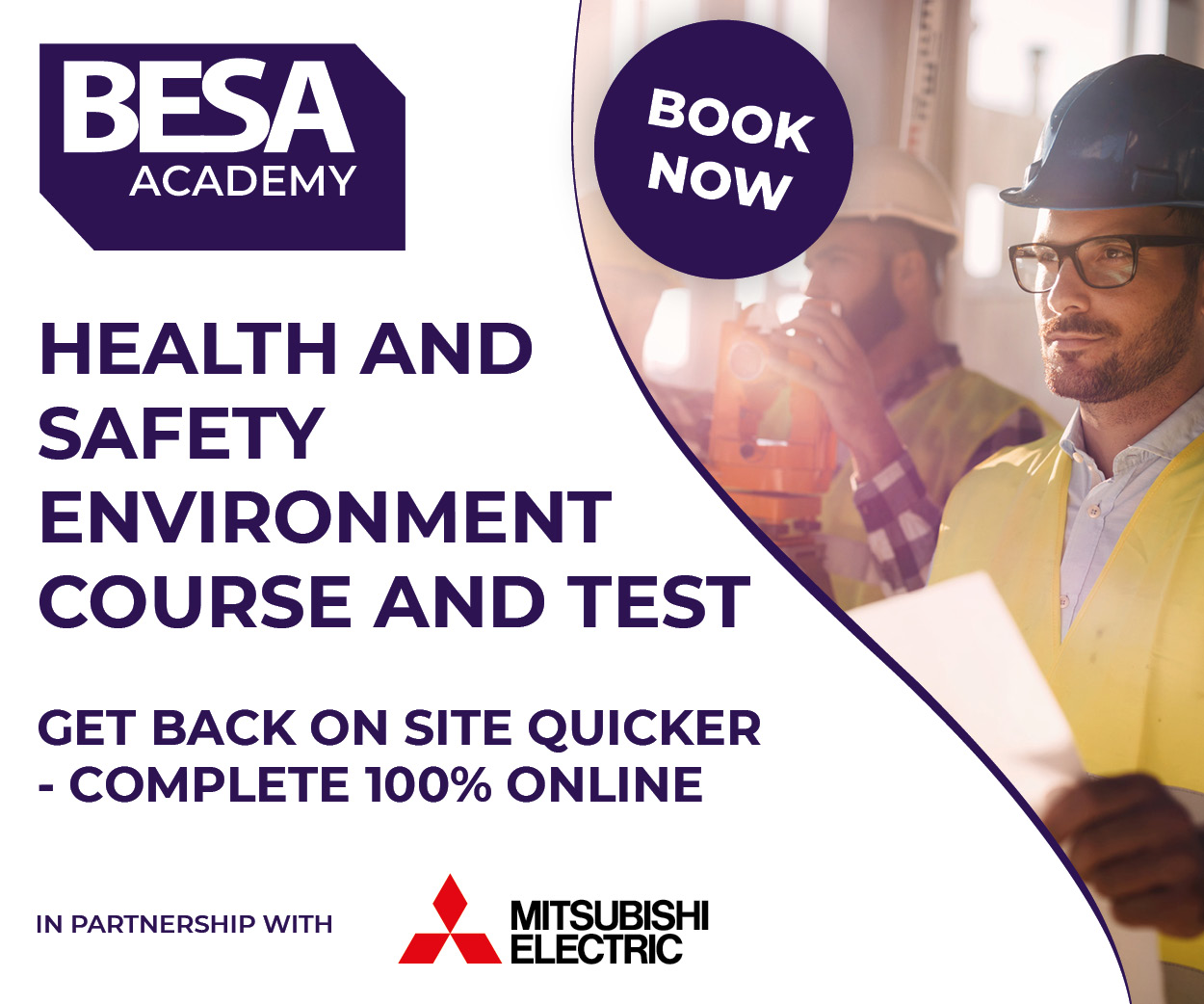 "Another relatively buoyant construction PMI reading indicates that the sector remains in rude health.
"Rather than acting as a drag on the economy, as suggested by recent GDP estimates, the sector is  continuing to act as an important driving force behind the ongoing UK economic upturn."
Stefan Friedhoff, Global Corporates managing director for construction at Lloyds Bank Commercial Banking, said: "Optimism continues to be more prevalent than pessimism in the sector.
"The downbeat data from the Office for National Statistics released last week will have jarred some, but others will remain sanguine.
"Looking at recent results from some of construction's bigger players, there is evidence that operating margins are slowly increasing to their best levels since the recession.
"This is heartening and suggests that the rhetoric around being more selective about work taken on is beginning to translate into improving operating performance."