Contractors and hirers say the new stick and foot controls are less fatiguing to operators.
With extensive input from hand and foot control users, CAT has designed a set of controls which competitive users can quickly adapt.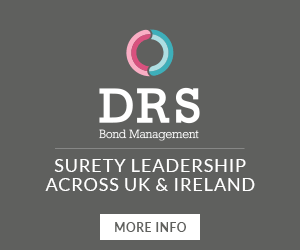 It starts with smart joystick design. Single-axis joysticks were chosen in order to provide the simple back and forward movement operators are used to.
They were also engineered with components that provide the resistance and feel operators expect.
In addition, the shorter joystick travel compared to traditional hand levers means operators can fully use the armrest for increased comfort and reduced fatigue.
The Cat hand and foot controls option will be available for the 226D, 232D, 236D, 242D, 246D and 262D skid steer loaders; for the 257D, 277D and 287D multi terrain loaders; and for the 239D, 249D, 259D, 279D and 289D compact track loaders.