Established at the start of the recession in 2009, the Guildford-based volumetric timber-frame systems specialist grew rapidly supplying turn-key build solutions for multi-storey residential, student accommodation and care home schemes.
The firm delivered £45m worth of projects in the last six years building up its staff numbers to over 40 and annual turnover to more than £16m.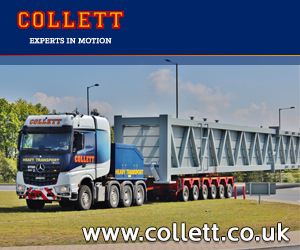 According to the the firm's last set of accounts, it suffered significant losses of £5m in 2013, but returned to the black in 2014 to make a £2m profits after agreeing substantial variations of contracts in Battersea and Ascot.
But liabilities at the end of the year amounted to £3.3m, owed to parent group undertakings, leading director Adam Greenfield to warn back in July that if loans were recalled the firm would not be a going concern.
The parent company was Guernsey-based Tiverton Capital. Administrators from the Reading office of insolvency specialist BDO are now in charge.