The mixed residential and office block, to be known as the Beacon, has been designed to be the first building of its kind to achieve an ECP A+ rating.
Its futuristic design will utilise 50-60% less energy than a standard build development and the on-site generation of energy will make the building emission free, supplied by ground source heat pumps, translucent solar roof panels, and vertical axis wind turbines.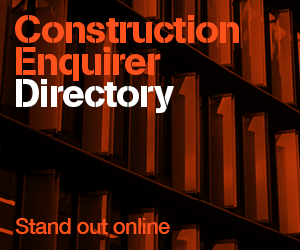 The design also incorporates solar ledges, which feature solar panels inclined at a 30 degree incline under the balustrades, on the perimeter of each floor on the south, west and east sides.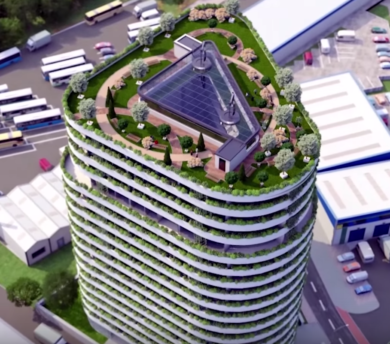 Located next to the train station, the Beacon will feature 227 homes, gym, internal full height atrium with arboretum and automatic 4 storey underground car parking system.
Corona Properties claims the Beacon will enhance the character of Hemel Hempstead town centre and be part of the regeneration of the town as detailed in the Dacorum Core Strategy.