Ian Cheung joined from Kier in January as part of a management shake-up which saw him replace ex Balfour man Tony Dixon who also only lasted ten months at Morgan Sindall.
One Morgan Sindall insider told the Enquirer: "It's all a bit chaotic at the construction business at the moment."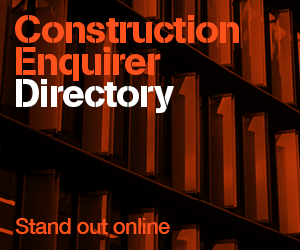 A Morgan Sindall spokesperson said: "As we continue to consolidate our business, Ian's role has become redundant and he has left the company."
Problem construction and infrastructure contracts saw the company post a pre-tax loss of £27.2m during the first half of this year.
The contractor confirmed it is scaling down its London and South East operations as it pulls back from bidding in the region.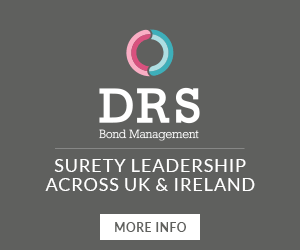 Morgan Sindall said in its latest results that bidding activities in London and the South East have been reduced with the order book down 22% and "regional overhead has been reduced accordingly."