The national scheme established by the construction industry to improve its image also handed out 20 Gold, 29 Silver and 46 Bronze Awards this year.
For the first time 'value bands' were also introduced to enable companies to be assessed based on their turnover.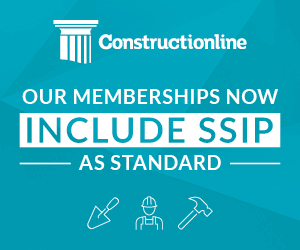 A-one+ Area 12 (>£10m turnover), Devon Medical Turnkey Solutions (<£250k), T. A. D. Builders (£3.5m-£10m), and Yarlington Property Management (£250k-£3.5m) each received this 'best of the best' Most Considerate Company 2015 Award.
Considerate Constructors Scheme Chief Executive Edward Hardy said: "The Scheme is delighted to recognise the great achievements that the 2015 National Company Award winners have made.
"Over 600 companies register with the Scheme every year and this year's competition to win an award was tougher than ever – with companies increasing their standards and performance to the next level.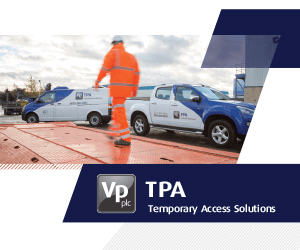 "With such high demand for construction activity across the UK, it's paramount that the industry works collaboratively and continues to raise standards."
The full list of winners this year is: