The 160,000 sq ft project on Legge Street will cater for over 534 students within a stone's throw of Aston University's central campus.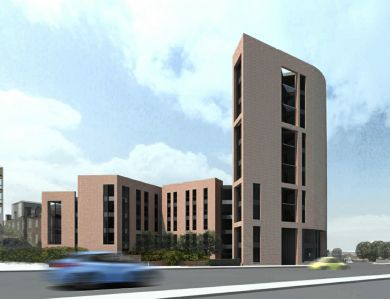 The project, which is expected to open to Birmingham's student population for the start of the 2017/18 academic year,  is Pochin's second with Threesixty Developments -formerly known as Knightsbridge Student Housing.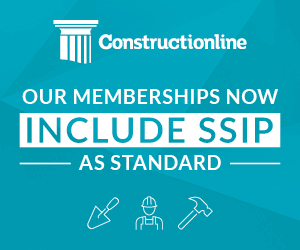 Pochin's CEO, Jim Nicholson, said: "While it is relatively new, we have a fantastic, growing relationship with Threesixty Developments and we're looking forward to the successful delivery of this exciting project."
Over the next year the student housing group intends to move ahead with six major schemes in Southampton, Cardiff, Dublin and Madrid investing over £300m  in construction works alone.