Civil engineer Carl Devlin brings a wealth of experience leading major infrastructure projects and programmes in both operational and greenfield environments.
Most recently he spent nearly three years as programme engineer for London Underground's subsurface upgrade.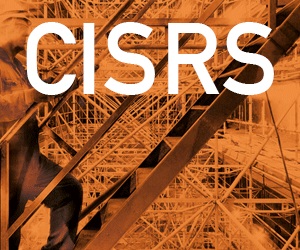 Before that he worked for Capita, Laing O'Rourke as bid director and held senior project and programme roles on the Westfield Stratford shopping centre and Terminal 5 projects.
Devlin and his team will be responsible for developing and constructing the Anglesey nuclear power station.
He said: "There's been great progress made to date but there are still many challenges ahead and I look forward to using my industry experience to lead the programme department in ensuring the successful development of the project."
The appointment comes as Horizon continues to progress its Wylfa Newydd project, with its chosen reactor technology – the UK ABWR – having moved onto the final step in its regulatory assessment and preparations underway for its second round of public consultation.
The company also continues to grow both at its headquarters in Gloucester and on-site at Anglesey, with a new HQ opening early next year and the site office set to double in size in the coming months.